Fujiwara promotes the sport
Media
Soccer is Brazil's favorite sport. And it couldn't be any different: from the improvised matches in the communities' streets to the games we all watch in the World Cup the sport is one of the country's passions.
Here in Fujiwara we promote its practice and support a few teams. It's the case of Vitória Sport Club which is sponsored by our company alongside with distributor Solução EPIs. Check out the pictures!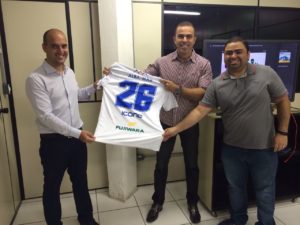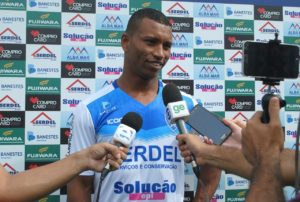 Besides the team, we also support some championships such as the matches from the B series of Brasileirão starting in the following months.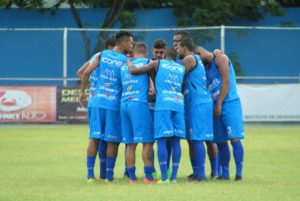 ---
soccer
---
---
---